Join more than 2,000 creative entrepreneurs getting strategically sweet-talking conversion copy to stand out—and sell—from The Copy Bar™.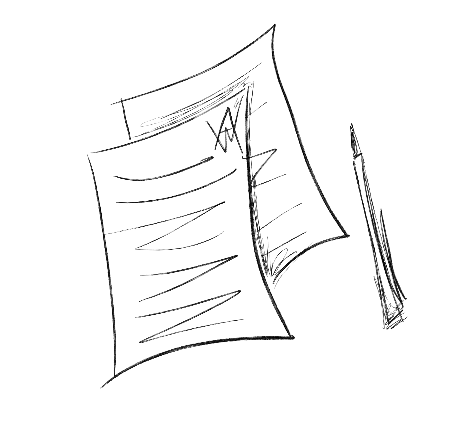 Hit "order", and they're off—the internet fairies we hired, that is. Expect an emailed receipt + your digital download to arrive in your inbox in minutes. Files come in a zipped format ready for you to ~zhush~ in your brand voice and install at your convenience.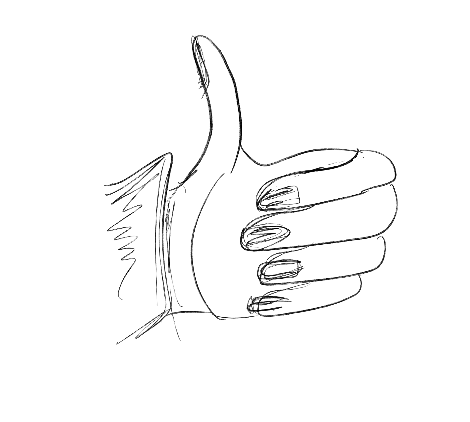 Weird internet-y payment gremlins beware: we know you don't want no scrubs on your bank statement that leave you scratching your head or creeping into your hard-earned cash stacks. Enjoy multiple payment plan options, Paypal, and other forms of secure payment at checkout.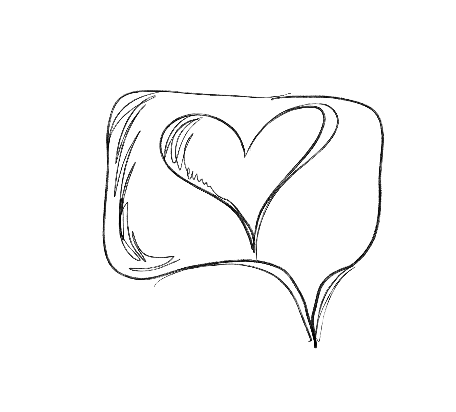 Listen, we sometimes sweat buying JEANS online: it's totally understandable to feel 🤷🏻‍♀️ when it comes to purchasing a digital download. Our no-hassle, 7-day AW test drive policy means that if you are not satisfied, for any reason, we'll work with you to make sure you're happy, even if that means a full refund.